Two weekends ago we harvested our potatoes from the garden and I finally got around to using them in a recipe.
.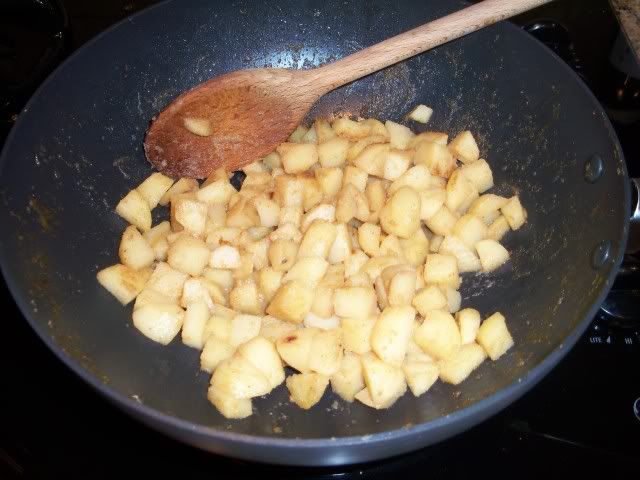 2 cloves garlic, minced (optional)
3 jalapenos, seeded and minced
1 tsp. each ground coriander and salt
1/3 cup NAKANO Seasoned Rice Vinegar Roasted Garlic or Original
Peel potatoes and cut into 1/2 inch cubes. Place in a large bowl; toss with onion, garlic, jalapenos, cumin, coriander and salt.
Melt butter in a large skillet. (Use two pans, if needed, dividing butter and potatoes between pans.) Cook potatoes over medium to high heat 10 to 12 minutes, stirring frequently and scraping browned bits from pan. Add rice vinegar and water. Continue to cook until all liquid is evaporated and potatoes are tender, 6 to 8 minutes.
I found that the potatoes needed to be cooked for a lot longer than the specified times in the recipe but these potatoes went down well in our family dinner.
I canned another 4 pints of whole tomatoes with the harvested Plum Tomatoes. I prepped some bowl planters so I could sow some lettuce seeds as I think its the cutest thing to see a bowl of lettuce growing on your table.
We went out for breakfast on Saturday morning and I ordered a veggie eggs benedict which replaced the ham steak with spinach and grilled tomatoes - it was so yummy. I'm so excited as I have spinach growing and of course an abundance of tomatoes, so now I can make this at home this weekend.