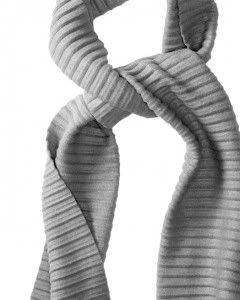 It started to get cold yesterday and I'm thinking I need to drag out all my winter jackets, scarves and gloves soon. Well how about a moneymaker free scarf shipped to you if you are new to ebates? if you are like me and already have an ebates accounts then its only $3.67 + Tax

Follow this scenario:
After sign up type in Cold Water Creek
A tracking ticket will open up and take you to Cole Water Creek website
Search for item Pleated fleece scarf H91692 which is on sale for $4.99
Checkout and use coupon code WHH4809 to get 25% off
= $3.74 out of pocket SHIPPED
First time ebates customers get $5 cashback upon first sign up PLUS 2 back = $1.33 Moneymaker SHIPPED
Ebates customers like me get back 2% cashback = $3.67 SHIPPED
WOW great deal guys!