I love to host parties and playdates - best of all I love to get freebies for hosting the parties and some of them compensate you too. I wrote this post a while back and now adding a new one (O at Home). Of course I'm so excited to see what Oprah is giving to participants (a car would be nice LOL)
Go here
to sign up for O at Home and you may get selected to host an O at Home get together. A limited number of openings are available. Parties will take place four times a year; spring, summer, fall and holiday. Hopefully some of you get chosen! You do need 3 pictures of you and friends partying and also don't use wierd characters as the application process doesn't take it.
So here is what I've signed up for already.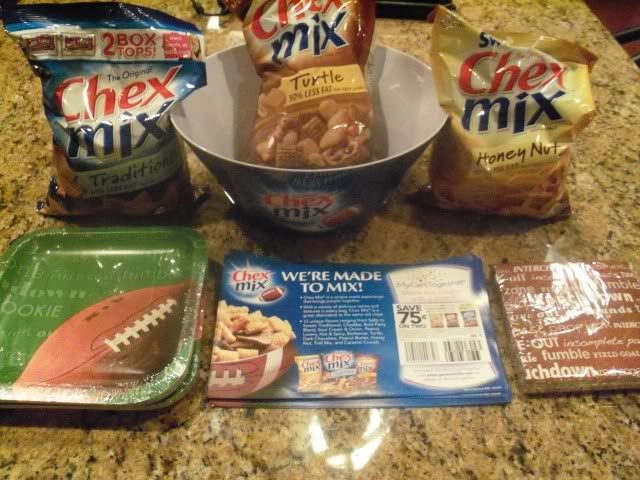 I just received confirmation that I'm officially a MyGetTogether host for their Chex Mix Snacks "Game Day" get-together, where we can sample a trio of flavorful and fun Chex Mix Snacks during the big game. Mix and mingle with Chex Mix! I intend to use this during my Philadelphia Eagles tailgating event. Sign up here to be a
MyGetTogether
host.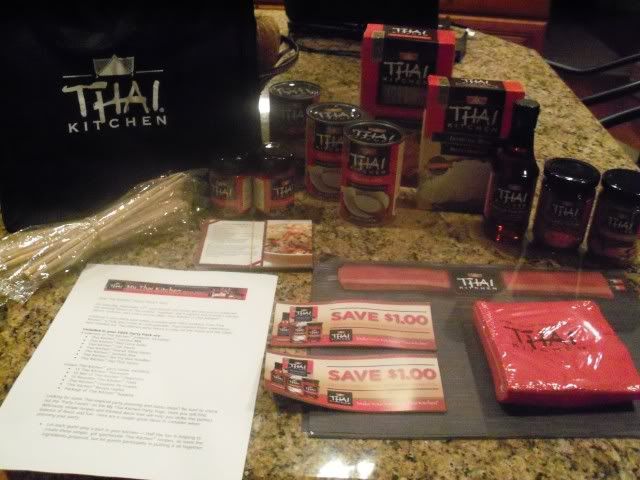 I'm hosted a Thai House party recently - I received my pack and it was filled with Thai ingredients for my Thai tasting. I just got into the Philadelphia Creme party and can't wait to host a cooking party with my girlfriends. I'll post pictures later. Sign up here for
houseparty.com
.
I just signed up to host exclusive house parties for a broad range of companies. As a host, you will invite other moms in your community – and on occasion their kids – to participate in a fun-filled party! Child's Play will create a detailed party package that includes information on the line, specific party ideas, product samples and ideally coupons…how cool is that?! plus they will compensate you! not sure if that means money but I'm up for it. Click
here
to register. I didn't hear back from this one ; (


The following are not quite sign ups for hosting free parties but I thought I'd add it in as I do love reviewing new products: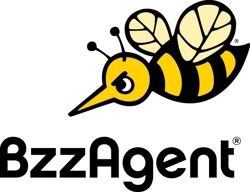 I'm a
Bzzagent
and I get sent products to try and in return I spread the word and usually there are free samples and coupons to spread the love too : )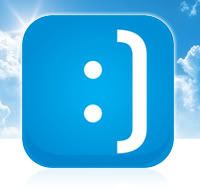 I received my Ideal® No Calorie Sweetener mission from Smile.ly the other day. All I have to do is come back online and share my feedback on the product. Sign up
here
to partake in a Smile.ly mission.