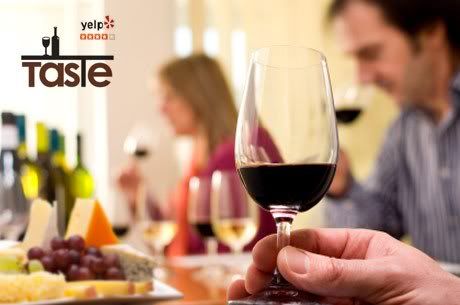 This past Saturday my husband and I went out on date night with friends in Philadelphia. We had an awesome time and it inspires me to plan our next night out.
EverSave Philadelphia
has a fun Wine & Cheese Tasting deal that I'm going to buy a few as the deadline to use is August 24th, 2011, so one for date night and one for Girls Night out!
Deal
Two wine flights and a cheese platter for two at Taste - Sand Castle Winery's gourmet shop ($40) for $20.
Make a night of it as the outdoor shopping mall where Sand Castle Winery's gourmet shop is located has a plethora of fun high end shops so go window shopping or splurge with hubby or your girlfriends!
Fine Details
May buy up to 8 Saves for repeat visits, groups and gifts
Each wine flight includes 2.5 oz of 4 different wines
Save voucher valid beginning day after purchase