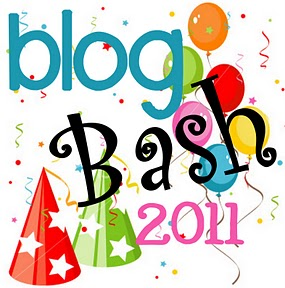 Heads up The Blog bash is coming June 22nd till June 24th
150 bloggers will be offering giveaways galore. Come back for this 3 day event starting June 22nd at 12:00 AM to start hopping from blog to blog.
My theme is Celebrate and here is a sneak peak into a few of the giveaway items that are perfect for the whole family

In the meantime follow me below to keep up to date with freebies, steal, deals and giveaways...