I love to host parties and playdates - best of all I love to get freebies for hosting the parties and some of them compensate you too.
Go here
to sign up for O at Home and you may get selected to host an O at Home get together. A limited number of openings are available. Parties will take place four times a year; spring, summer, fall and holiday. Hopefully some of you get chosen! You do need 3 pictures of you and friends partying and also don't use wierd characters as the application process doesn't take it. I haven't heard back from them though ; (

Host exclusive house parties for a broad range of companies. As a host, you will invite other moms in your community – and on occasion their kids – to participate in a fun-filled party! Click
here
to register. I didn't hear back from this one ; (

The following are not quite sign ups for hosting free parties but I thought I'd add it in as I do love reviewing new products: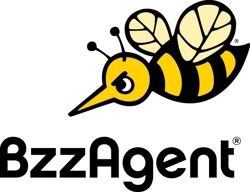 I'm a
Bzzagent
and I get sent products to try and in return I spread the word and usually there are free samples and coupons to spread the love too : )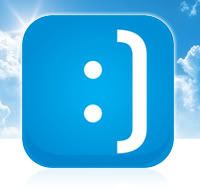 I received my Ideal® No Calorie Sweetener mission from Smile.ly the other day. All I have to do is come back online and share my feedback on the product. Sign up
here
to partake in a Smile.ly mission.