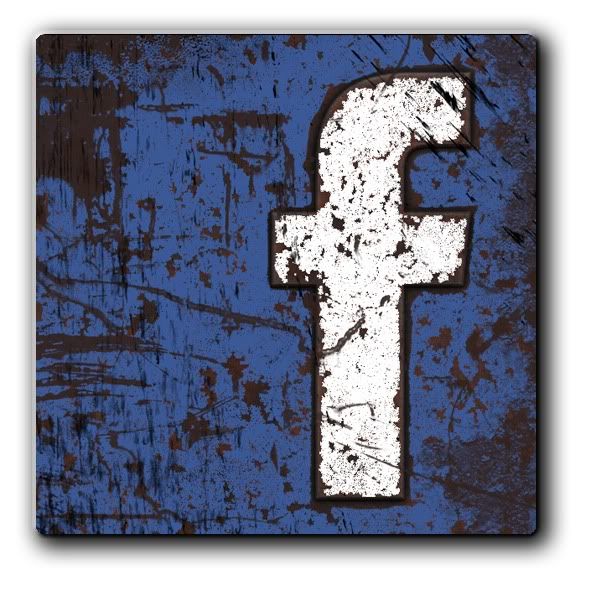 Are you following my "
Addicted To Freebies
" Facebook Page? I post lots of time sensitive facebook deals there that I don't have time to share here, plus I sporadically post coupon giveaways.
I'd love to have you join us over there!
Plus meet fellow freebie junkie's there too!