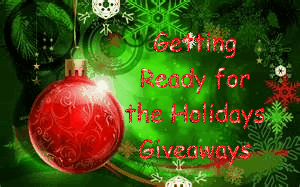 We love the smell of cookies baking in the oven, especially when they are homemade by my favorite little helper.
Headchefs
presents fun cookbooks for kids which tie in nicely with their Headchefs cooking utensil characters. There are 3 cookbooks to choose from:
We already have the utensils (read my review
here
) and were excited to read the Santa's favorite cookie cook book and test out the recipes ahead of the big day.
The book starts with - It's Christmas Eve and Little Timmy is to ill to make Santa his cookies. To raise Timmy's spirits, the Headchefs go on a mission to the North Pole to discover Santa's Favorite Cookies and deliver them back to Timmy before it's too late. This is a nice little story which sets the scene for your child to bake his cookies. My daughter and son loved it and we've tested out the white chocolate chip cookies which we think Santa will like the most, especially with his glass of milk that we'll leave for him on Christmas eve.
Your own Headchefs Adventure Cookbook of your choice
Simply enter through the rafflecopter form below:
Disclosure: I received a Headchefs Adventure Cookbook for review purposes. All opinions are of my own, others may vary.
Enter to win other Getting Ready for the Holidays Giveaway prizes here