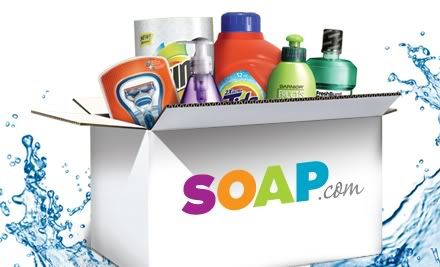 I received my
Groupon Deal via Soap.com
today! How quick was that - I ordered the Groupon on Wednesday the ecertificate was avaialble on Thursday and I get the package by Fedex today! I was impressed that Soap.com packed the toilet paper with green packing peanuts. They are made with organic products such as corn and will dissolve in water in 10 minutes.
With all the freebie deals I'm starting to think about all the extra gas and processes involved in shipping free products and coupons and so I'm happy when I see a company that has put some effort into thinking green.

I'm pretty excited in receiving my
free salad server set from the One Kings Lane deal
. While the free salad server shipped for free is not available anymore the $15 credit is still available
here
and you can still get a lot of items for free - just pay the $7.95 shipping cost. Bamboo is a sustainable product -so perfect in my book.
Here are some great Christmas presents that will be free (+ shipping)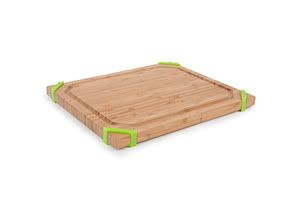 Small Non-Slip Grip Cutting Boards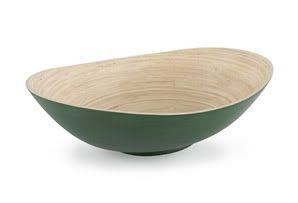 Wave Bowl, Grass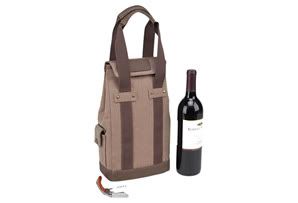 Hudson 2 bottle wine carrier plus premium corkscrew
Single Bottle Insulated Tote, Brown
I signed up with another email address yesterday afternoon and scored the Hudson wine carrier - we have a lot of BYOB restaurants near us.....
The $15 credit is good for 6 months, there are lots of new sales coming up. Sign up
here
to get your $15 free credit.