Do you all play the lottery? I play it only when the lottery amount is high - not sure why as the odds increase but something about $20 million dollars just rings my bell. Well I'm still here so no I haven't scored big playing the lottery.
My current favorite is to enter giveaways on fellow bloggers sites. The chances of winning are so much higher, I have one Freebie Junkie reader who's won 3 of my giveaways and I've only been running giveaways actively for the last 2-3 months - thats crazy. For me I've won two giveaways too - I won the
free blog makeover
and just recently I won this cute handmade purse by
Jolly Little Purse
through
Leksi Design's giveaway
. When I go out I tend to transfer my ID, credit card and cash into a small purse so I don't have to lug my big shoulder breaking purse around with me, so this beautifully designed purse that I won fits the bill perfectly.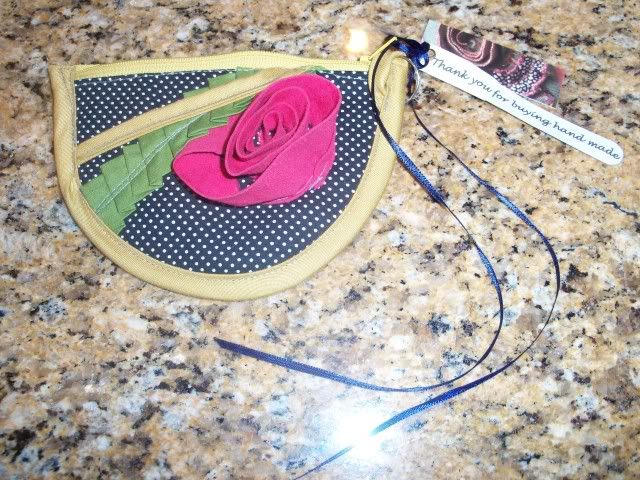 I love this iphone/ipod and other gadgets wallet
here
by Jolly Little Purse.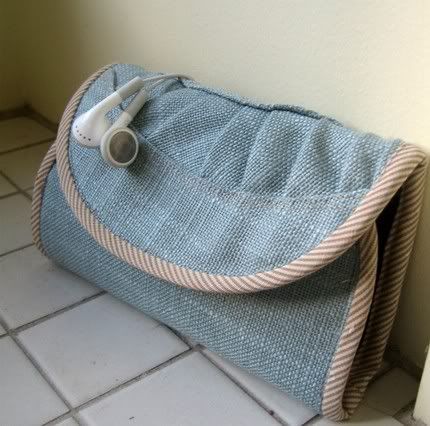 Brooke from
Leksi Designs has her own little Etsy shop
too - I love this necklace below and would love a custom one with my husbands and childrens name engraved on it. For the men reading this, this makes a perfect Christmas gift ; ) I wish it was so easy to buy mens gifts!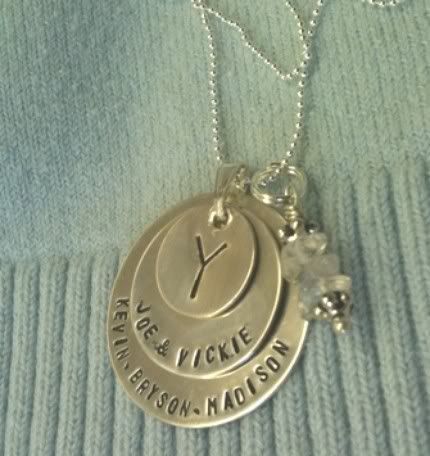 I have 4 giveaways right now so come enter them all
More giveaways to come too ; )